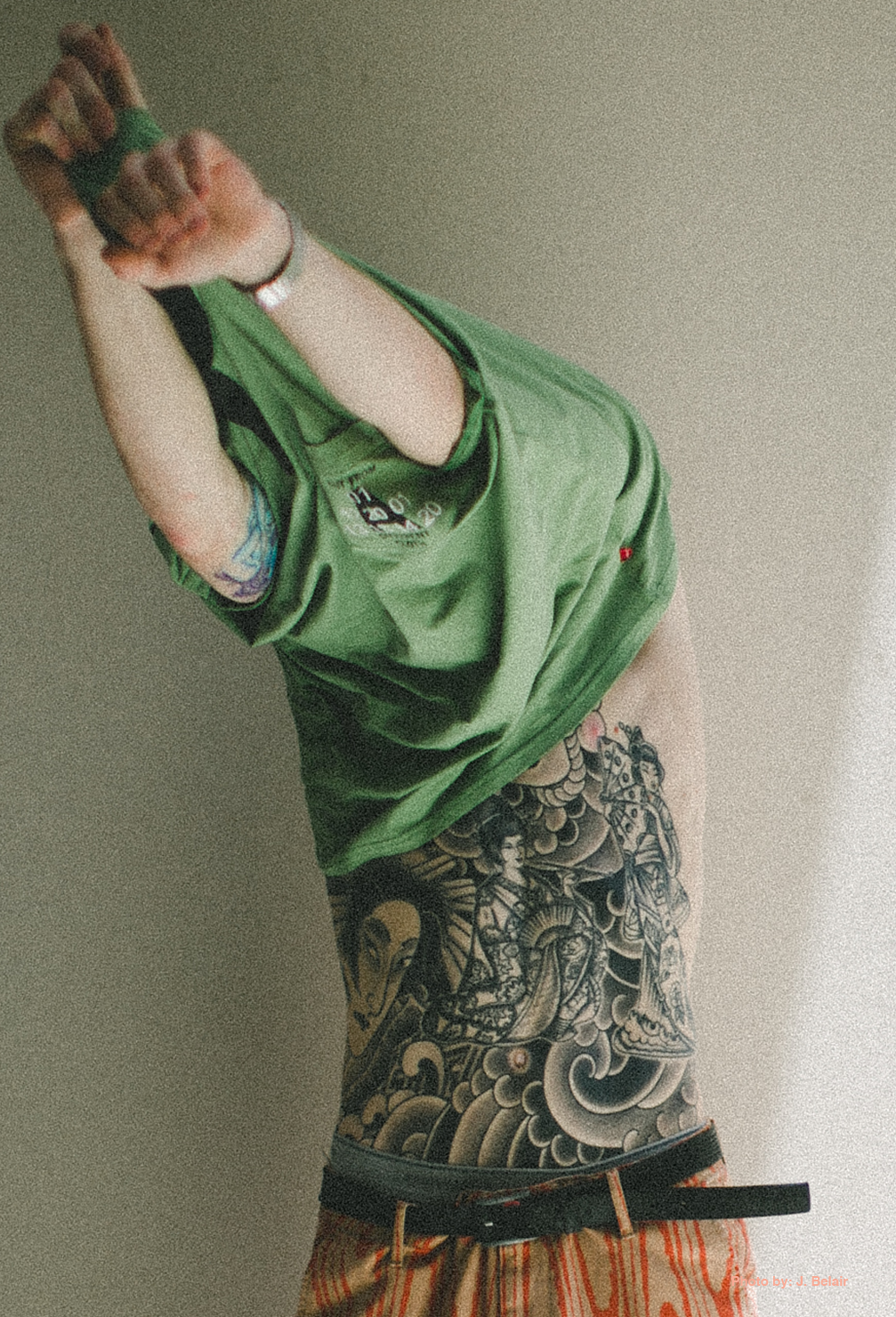 ARCHIVE 001
—

Client Altamont Apparel
Year/Season 2014 Summer
Category Campaign
Discipline(s) Branding, Strategy, Creative Direction, Campaign Development, Project Management, Styling, Content
Strategy Domestic and International retail strategy, Social Media

Creative
—
Photographer(s)
J. Belair

Producer, Creative Director
J. Ignacio


Overview

Navy Navy continued it's long standing creative partnership with Californian skate brand Altamont apparel by leading the 2015 summer global campaign. The campaign was approached in mind with communicating the relatively new Brand I.D. to it's global audience. Partnering with key retail and media partners to aid in carrying out the message.


The creative production was spear headed by Los Angeles photographer, Jena Belair while creative direction, styling and casting directed by Navy Navy.